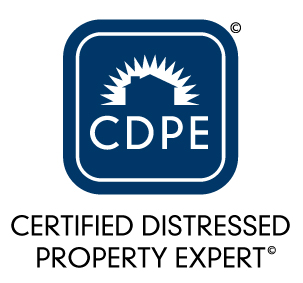 As a graduate of the Certified Distressed Property Institute, I have additional services to offer to people who need help.
If you owe more than your home is worth, i
f you have difficulty in making your house payments
or other hardships...
there is 'light at the end of the tunnel'.
Call me 650 346 3594...I am ready to help you!